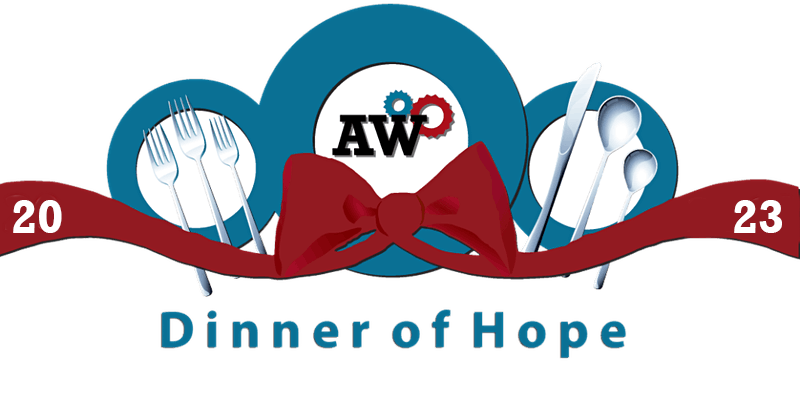 Dreams to Reality – Struggle to Fit In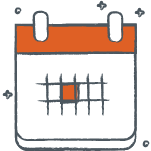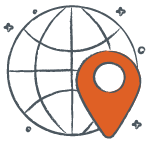 Maria's Galleria Banquet Room Haverhill, MA
See you at DINNER OF HOPE 2023!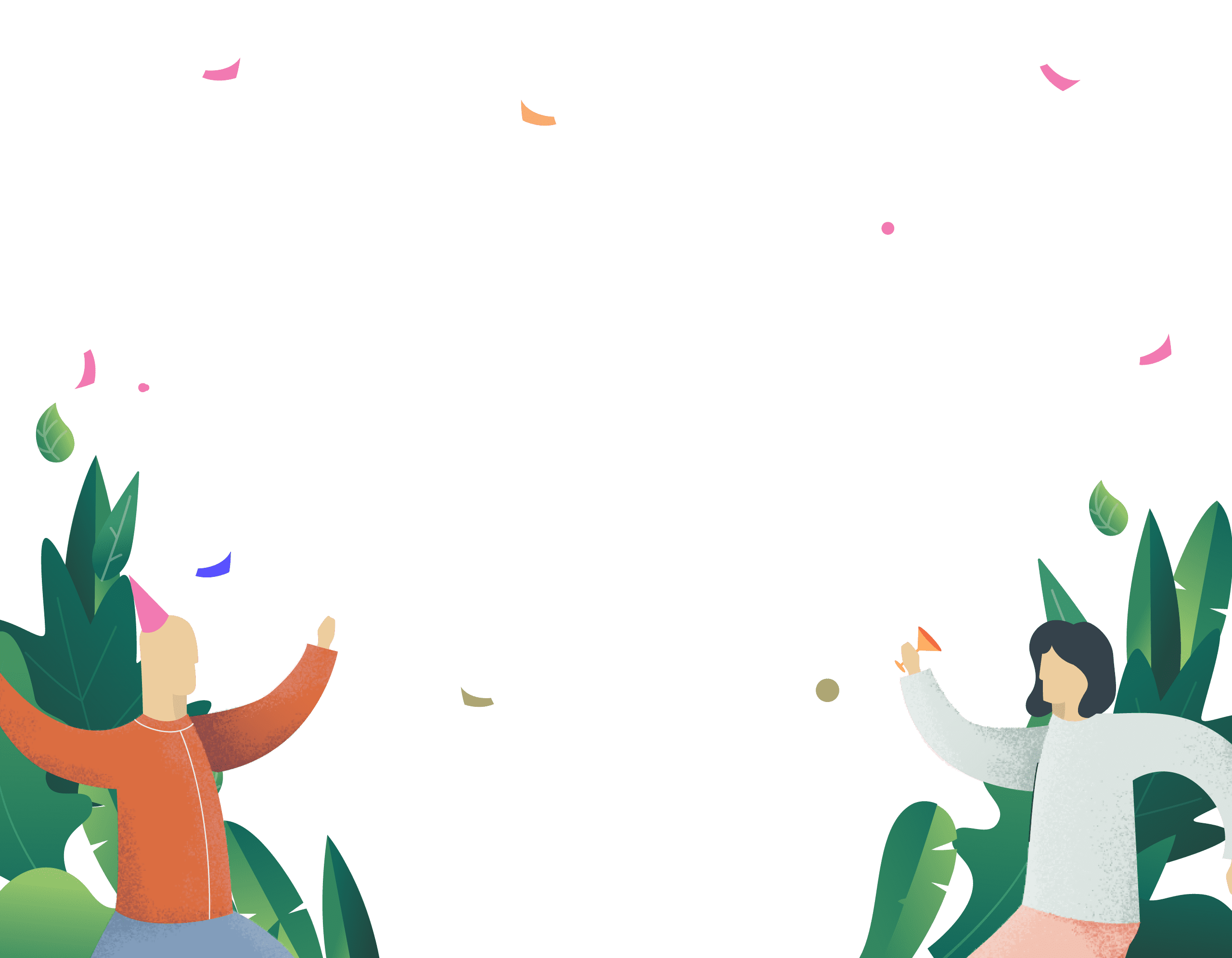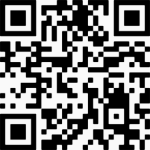 Scan-to-Donate
AWORKS
to 53555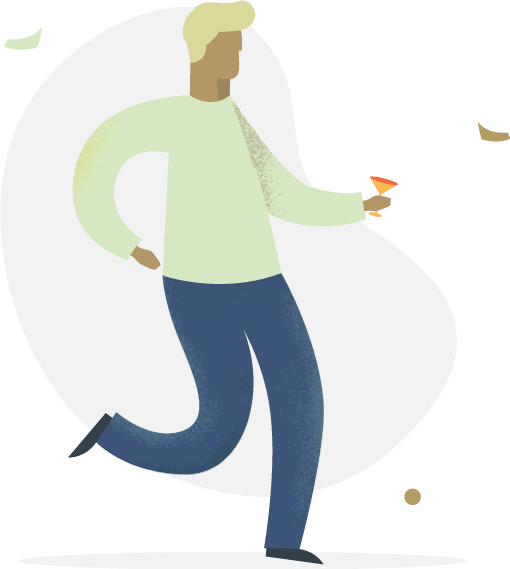 About The Event
This year we celebrate everyone on the Autism Spectrum and focus on their struggles to become accepted in our communities as employed individuals. We are also observing our organization's 11th Anniversary!
Each year our dinner recognizes the wonderful people who keep our organization viable, those who make major contributions to our local community, and our clients who persevere despite the odds against them. This year we emphasize once more the talents and value that Aspergian adults could bring to their jobs, were they given the opportunity.
For more, please check out our About page.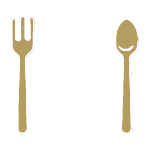 Dinner
Food prepared by the
excellent chefs at
Maria's!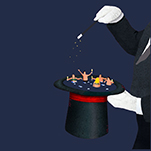 Entertainment
The magic of
Stephanie Beach!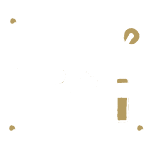 Dancing
They're back!
Live music with Flash Drive!
The 2023 Annual Fundraiser
Dinner of Hope
We call our yearly fundraiser DINNER OF HOPE because we offer hope to those who, through no fault of their own, have been struggling with employment issues and life in general.
This year we focus on Aspies and their efforts to try to become viable members of society through gainful employment.
The intention of our event is (as it has been from the onset) to raise awareness about the need for employment of adults with Asperger's Syndrome and to raise funds to enable us to help as many people as possible. The Dinner of Hope is also a time to celebrate our successes of the past years and to look forward to more triumphs in the future.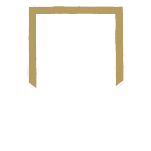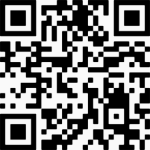 Scan-to-Donate
AWORKS
to 53555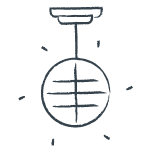 Want the Band to Play
a Special Song?
Submit Your Request
by September 29.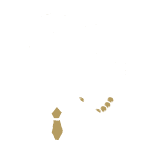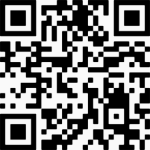 Scan-to-Donate
AWORKS
to 53555
We've Turned 11 This Summer!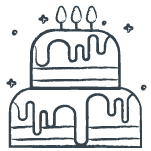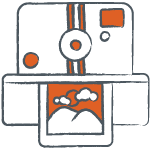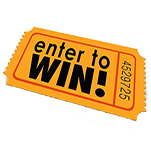 At Our Dinners People Won
Hand-crocheted Decorative Pillow
Gift Certificates – up to $100
Gift Baskets – up to $250
Signed Sports Memorabilia
Original Paintings
12:00am
Early-Early Bird Ticket Sale Ends
12:00am
Early Bird Ticket Sale Ends
12:00am
Table of 8 Ticket Sale Ends
12:00am
All Ticket Sales End
6pm
Cocktails and Registration
7:00pm
Opening Remarks – Tim Coco
and
Welcome Message – Daniel Rajczyk
8:15pm
Keynote Address – Eileen Duff, Governor's Council
8:30pm
Awards Presentation
9:00pm
Special Guests – Ziwei Zhau & Hoang
9:30pm
Entertainment – Stephanie Beach
10:00pm
Raffle / Auction Winners
10:15pm
Dancing – Flash Drive
VIP Ticket Holders
Mr. Daniel R. Rajczyk (1)
WeCare 365 AFC (10)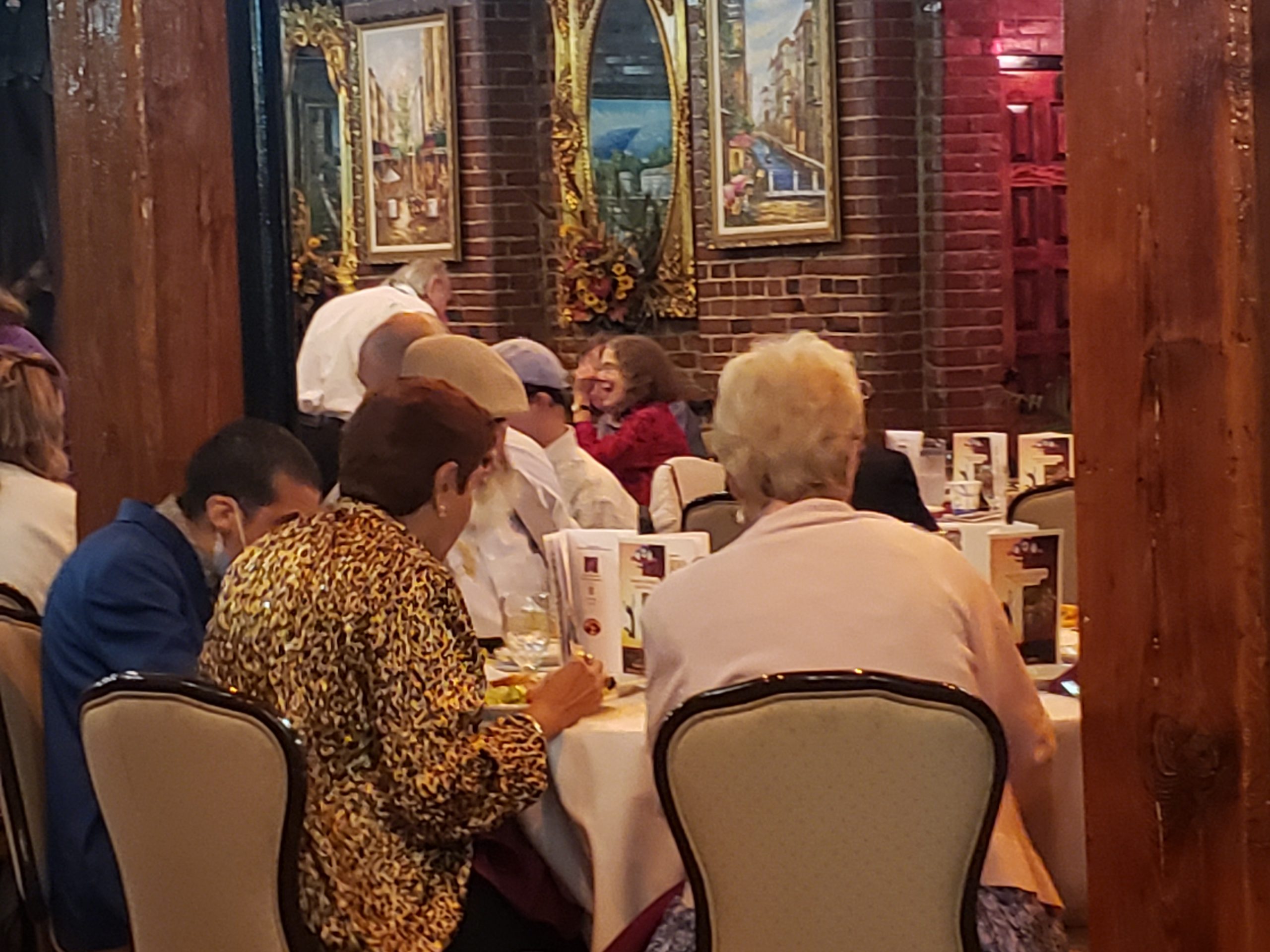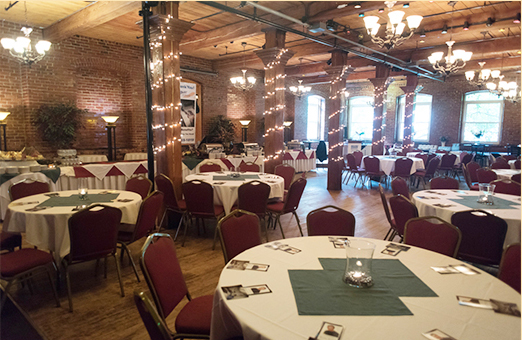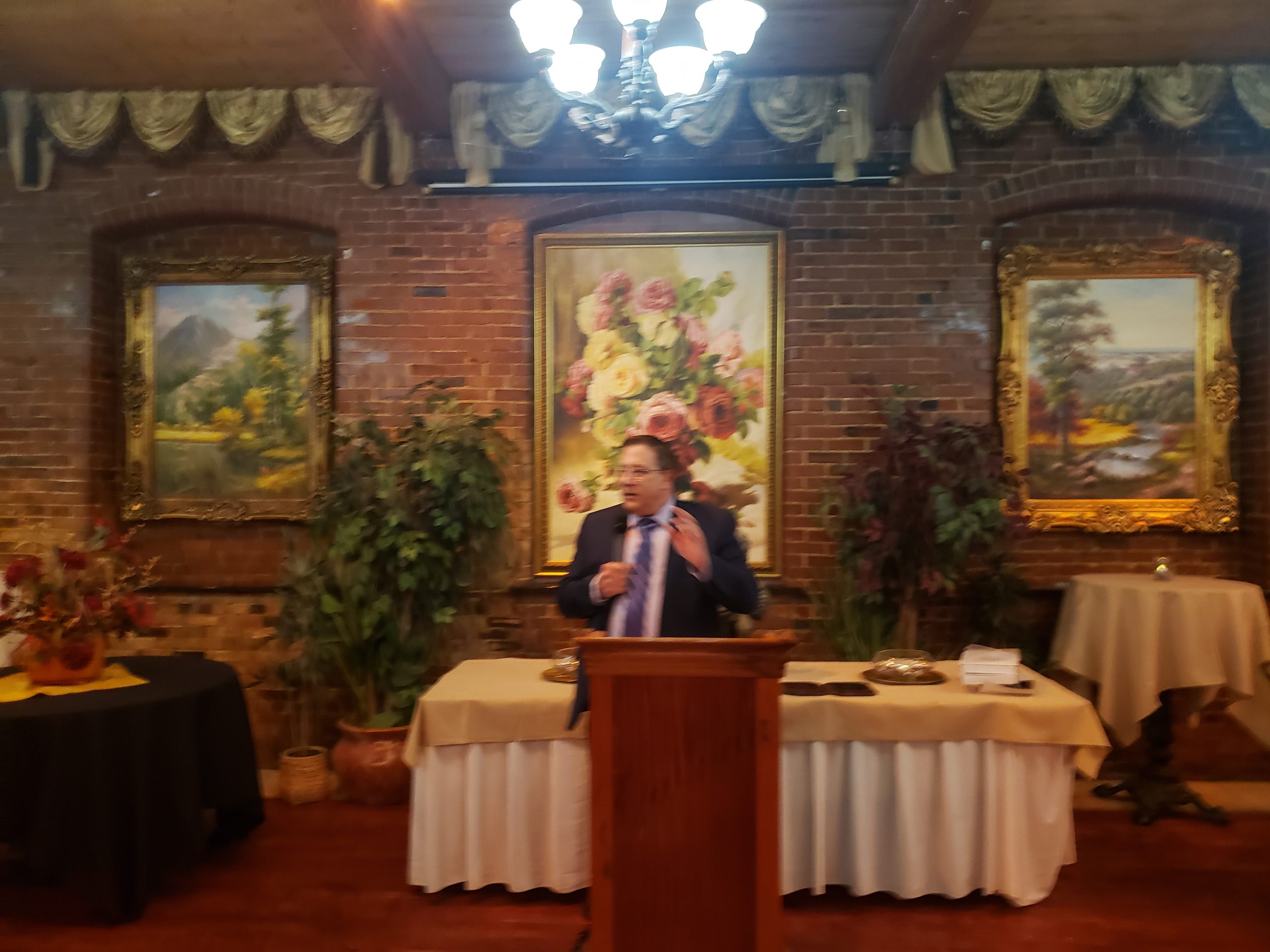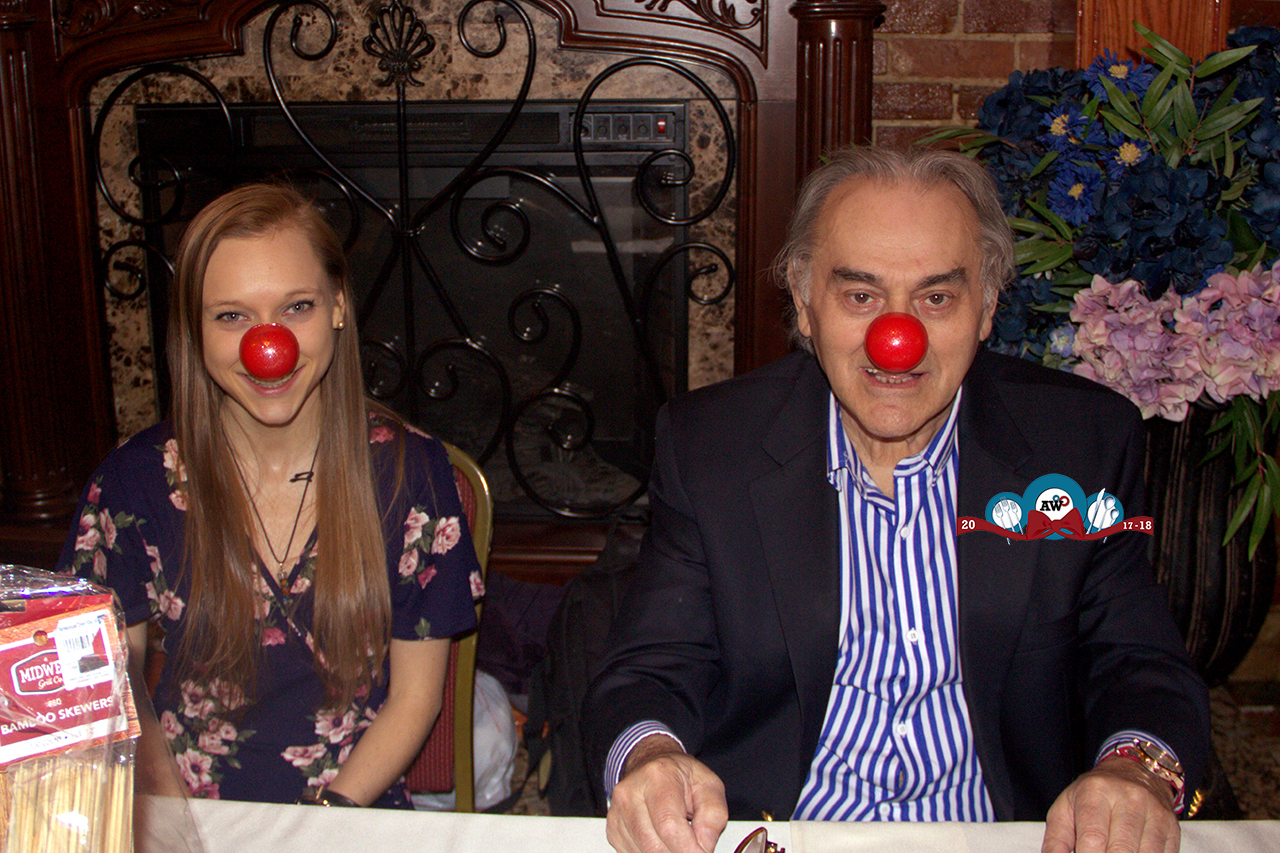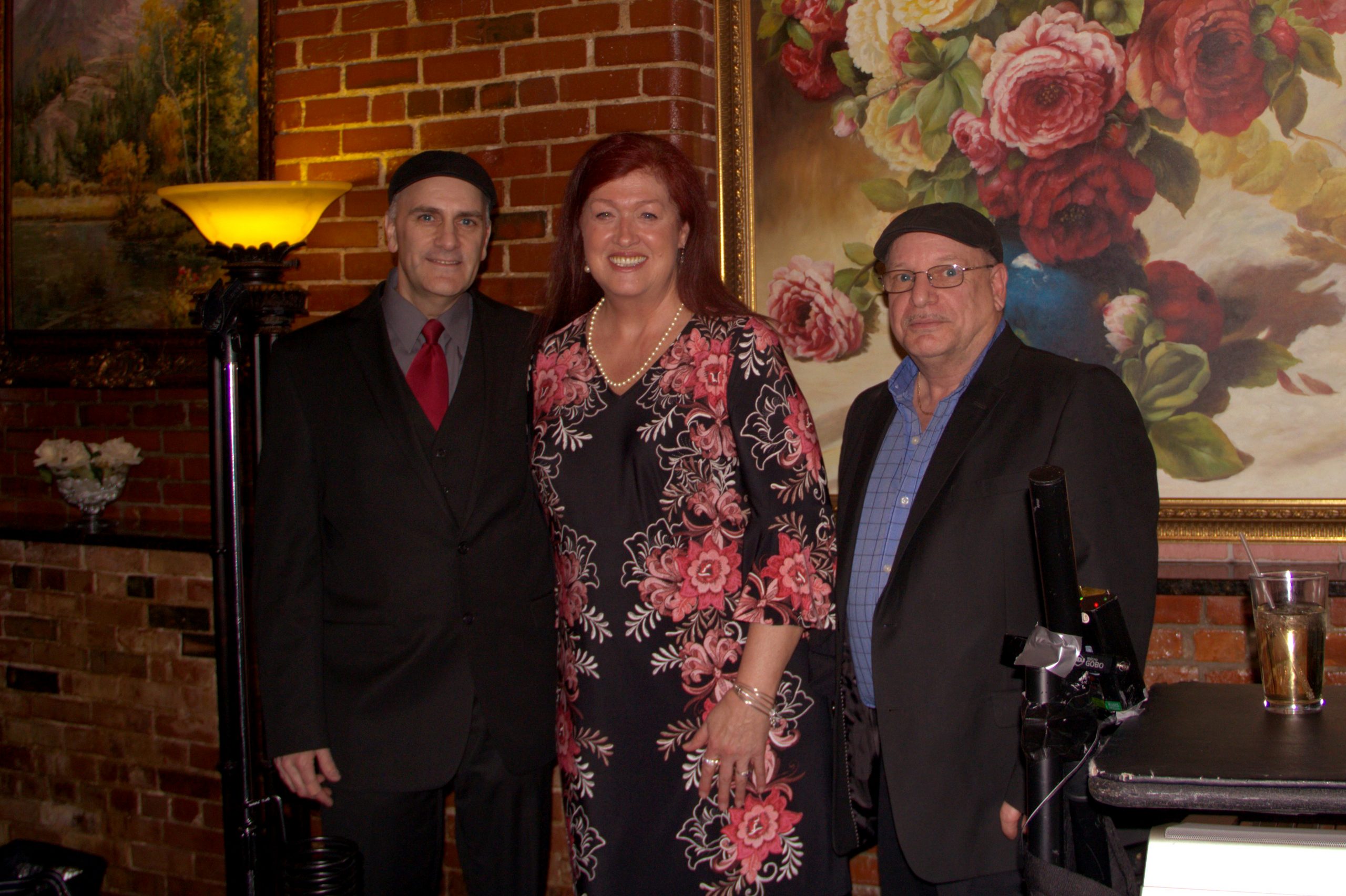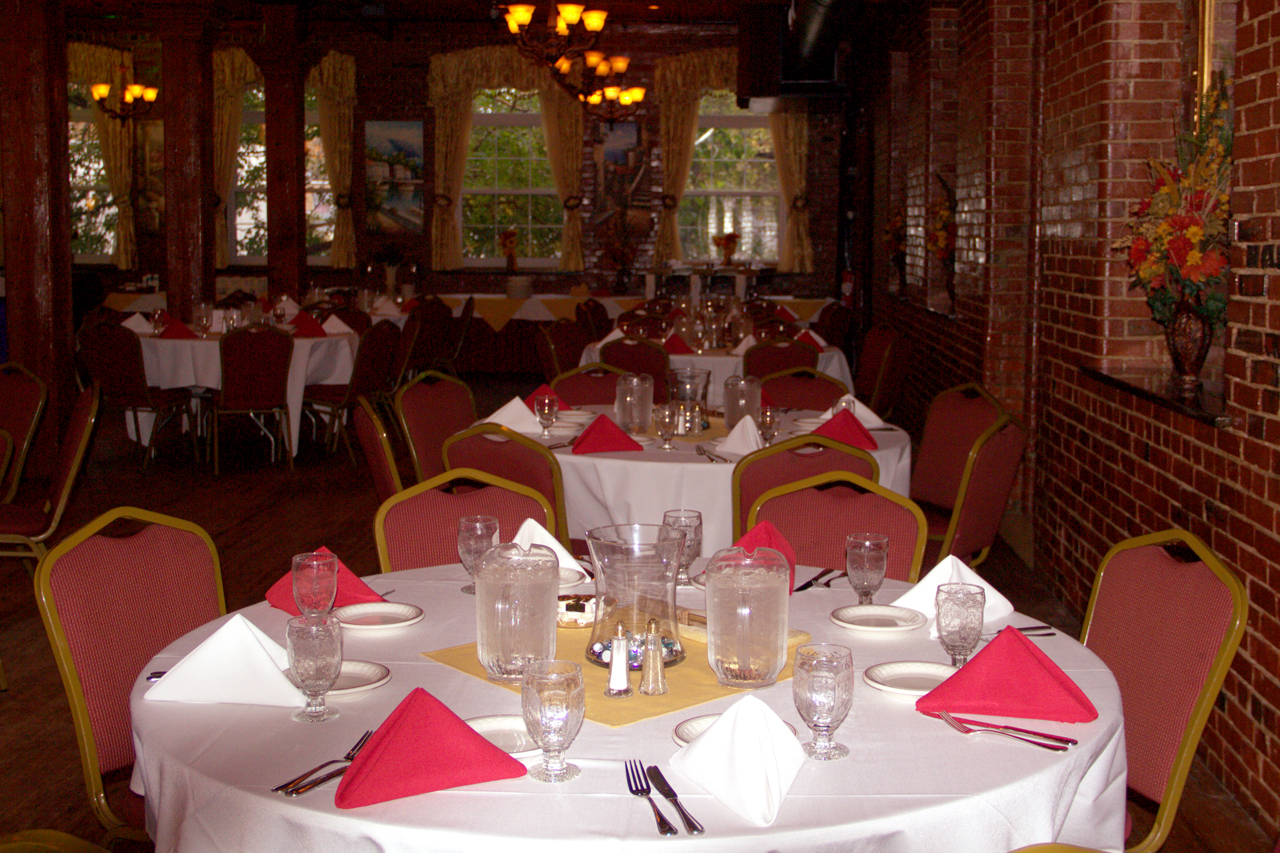 2023 Honorees
Bryan Noble Award
MA State Auditor Diana DiZoglio
Asperger Works Award
TBA
Asperger Works  Community Award
WeCare 365 AFC
​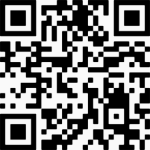 Text-to-Donate
AWORKS
to
53555
Location
Maria's Galleria Banquet Room
85 Essex Street
Haverhill, MA 01832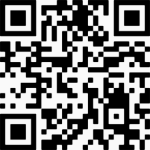 Text-to-Donate
AWORKS
to
53555