The Ticket Booth is now closed! Thank you to all who continue to support AWorks as we work to raise awareness about the employment needs of adults with Asperger's Syndrome, to encourage acceptance of all Aspies, and to raise funds to enable us to help as many people as possible.
If you have any questions,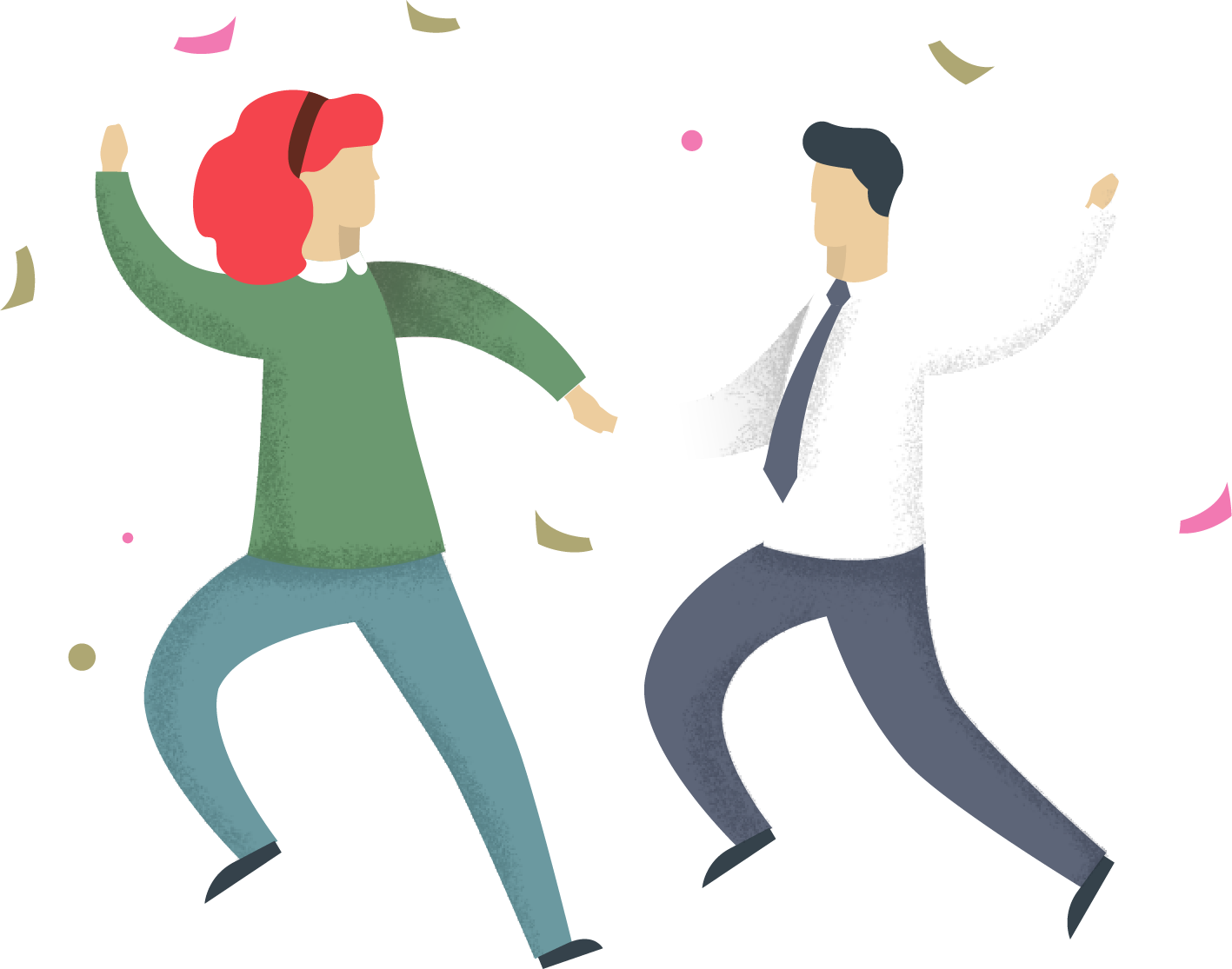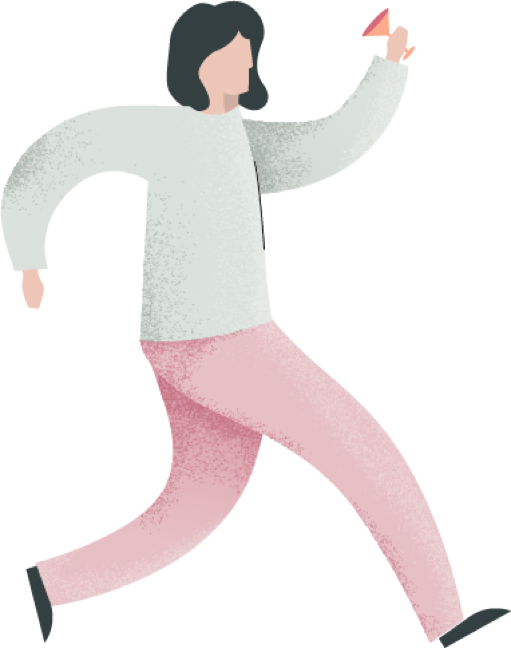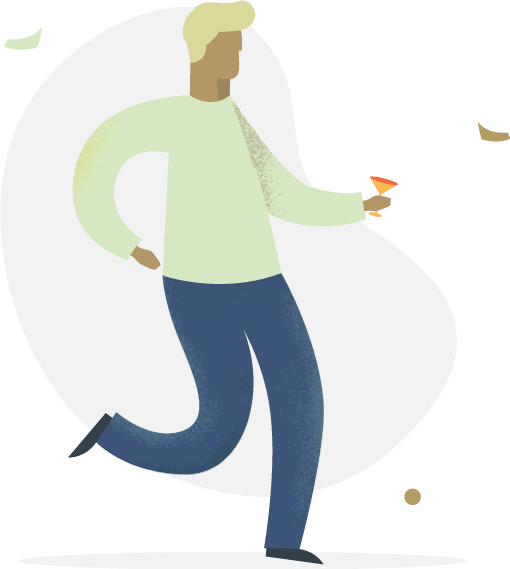 This year we celebrated Asperger Works' 11th Anniversary with a fundraising event designed to observe the successes of the past years and to inform attendees about the continued challenges our clients and our organization face. Above all, it was a time to applaud people and organizations that make major contributions to our community and Asperger Works.
Below are the ticket prices before and at our event.
Early-Early Bird – September 11 to September 16 – $55.00
Early Bird – September 17 to September 23 – $60.00
Regular – September 24 to October 13 – $65.00
Table of 8 – September 11 to October 7 – $500.00
At the Door – October 14 – $70.00 per person
*Children 12 and Under – Always FREE
VIP – September 11 to October 14 – $100.00
$20.00 Voucher for drinks at bar
Special VIP seating
Mention from podium
Mention on dinner site, e-newsletter, and social media
See You at the DINNER OF HOPE 2023!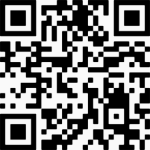 Location
Maria's Galleria Banquet Room
85 Essex Street
Haverhill, MA 01832