This year we present auction items donated by various supporters. The choices are varied with all proceeds going to AWorks to allow us to continue our work on behalf of Merrimack Valley's Aspies.
If you have any questions,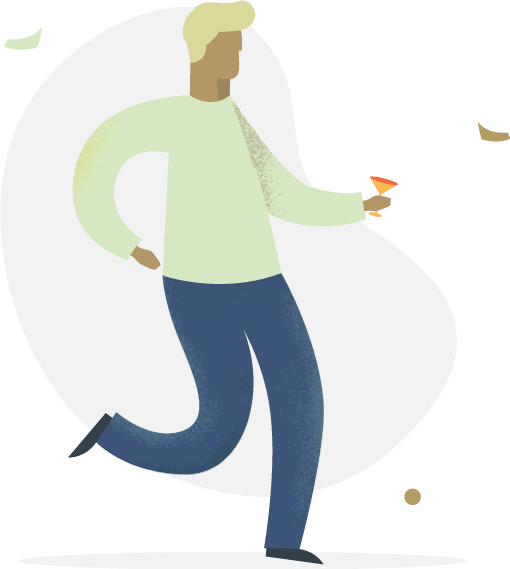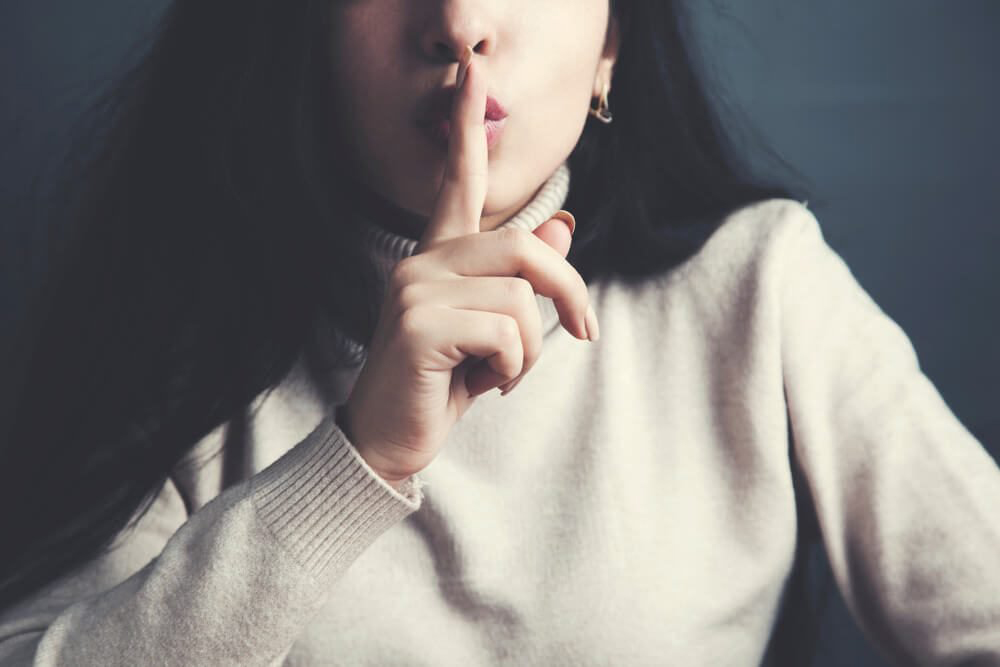 We would like to thank everyone who bid on our auction items. Not only did you move the needle closer to our fundraising goal for the evening, but you demonstrated your support to AWorks with your generosity.
See below who won each item.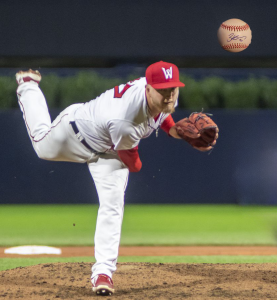 Genuine Zak Kelly autographed baseball
Winner
Edward Gomez
Tito's Handmade Vodka
Bag of Goodies
Winner
Stephanie Beach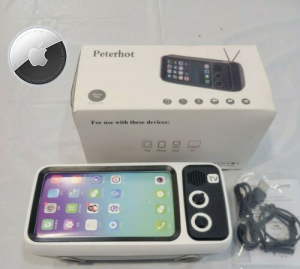 Apple Air Tag & Peterhot Mobile TV Wireless Speaker
Winner
Daniel Rajczyk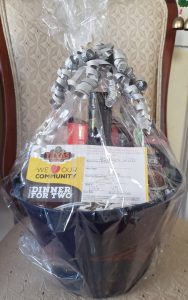 Texas Road House
Dinner-for-2 Basket
Winner
Steve Gordon
 About The Event
This year we celebrate our organization's ELEVENTH Anniversary and the triumphs and struggles of Aspies as they attempt to fit in our communities!
Each year our dinner recognizes the wonderful people who keep our organization viable, those who make major contributions to our local society, and our clients who persevere despite the odds against them. This year our theme is DREAMS TO REALITY – STRUGGLE TO FIT IN.
For more, please check out our About page.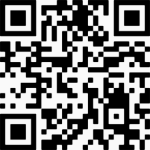 Location
Maria's Galleria Banquet Room
85 Essex Street
Haverhill, MA 01832