About
Dinner of Hope 2023
The intent of our event was to raise awareness about the need for employment of adults with Asperger's Syndrome and to raise funds to enable us to help as many people as possible.
For more information regarding the Dinner of Hope,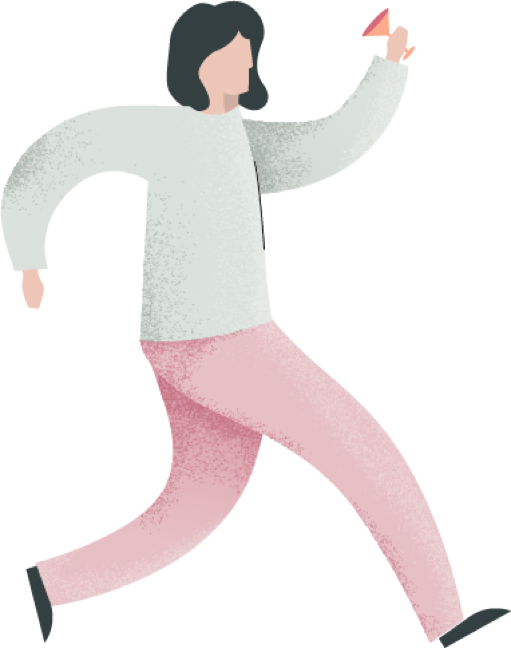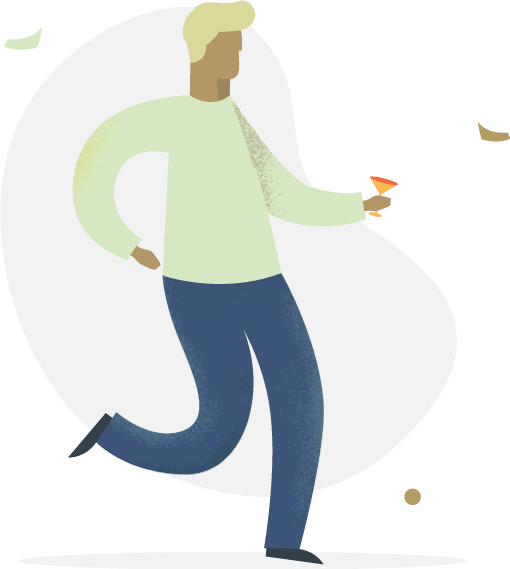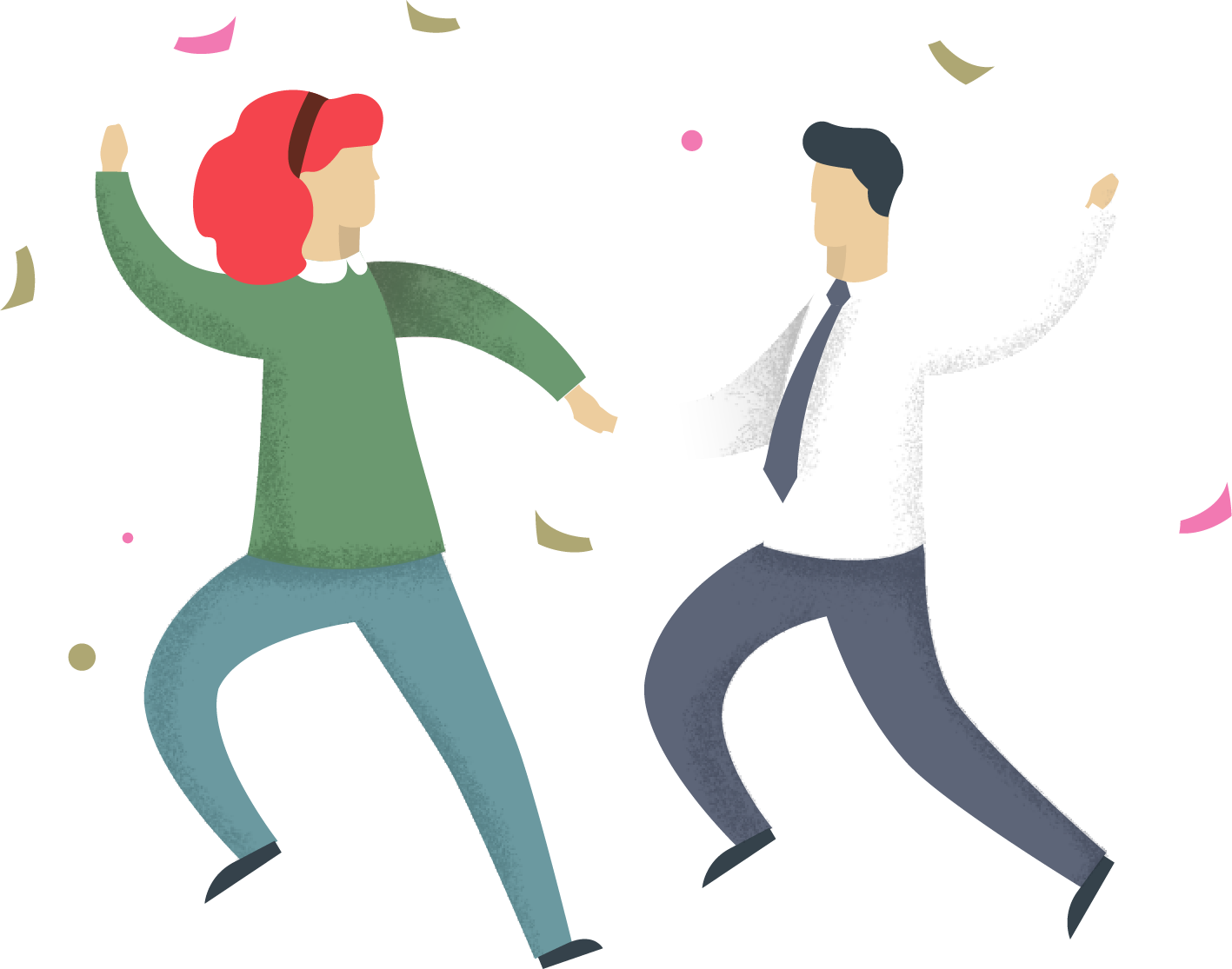 About This Year's Event
This year we celebrated Asperger Works' 11th Anniversary with a fundraising event designed to observe the successes of the past years and to inform attendees about the continued challenges our clients and our organization face. Above all, it was a time to applaud people and organizations that make major contributions to our communities and Asperger Works.
Master of Ceremonies
Tim Coco, an ardent supporter of AWorks of many years standing , returned as the master of ceremonies. Tim is the CEO and President of 97.9 WHAV, Greater Haverhill's only public radio station and nonprofit local news service.
Keynote Speaker
Governor's Councilor Eileen Duff  from Gloucester, is a Peabody native who has been a member of the council since 2013. She also works as a realtor with Keller Williams Realty, and often references her experience with real estate and the Housing Court during council sessions. Additionally, she has been a staunch supporter of Asperger Works almost since its inception.
Still Here
The fact that we were able to celebrate our ELEVENTH ANNIVERSARY is largely due to the generosity and good will of the Greater Haverhill community. Without your support, we may not have survived the ravages of the COVID-19 pandemic and its aftermath.
Awards
Each year, Asperger Works gives out three awards, and this year was no different.
The Bryan Noble Award
The Bryan Noble Award recognizes an individual for their strong advocacy on behalf of the disabled community of Massachusetts. This year's recipient was long-time AWorks supporter, MA State Auditor Diana DiZoglio.
The Asperger Works Award
The Asperger Works Award recognizes an individual for their staunch advocacy work on behalf of Asperger Works, the Autistic community, and/or indeed the entire disabled population. This year's recipient was Lawrence ADA Coordinator Richard Rodriguez.
The Community Service Award
The Community Service Award recognizes a Massachusetts organization for its work on behalf of disabled and disadvantaged people. This year's recipient was WeCare365 AFC.
Entertainment
But, beside all the serious reasons behind our Dinner, each year we also have a lot of fun.
Stephanie Beach of Stephanie Beach Magic once more entertained the young and the young-at-heart with her wonderful comedic magic.
We all enjoyed the magic fingers of Ziwei Zhou, a young man from China via BU, as he performed classical piano pieces for attendees' pleasure.
And we had the chance to dance to the great music provided by our "resident" live band,
Flash Drive
returning after a two-year absence.
We also brought back some raffles, the well-liked 50/50 raffle, and the ever-popular silent auction.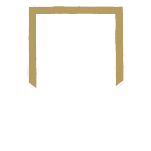 Like in years past, we are hoping that through our event, everyone in our society will learn to accept Aspies as valuable members of our neighborhoods and recognize that the differences they exhibit enrich our communities.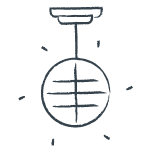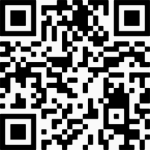 Text-to-Donate
ASPIES


to
53-555
Location
Maria's Galleria Banquet Room
85 Essex Street
Haverhill, MA 01832